Let your ideas flow
with Arduino Intro
Make an Arduino project now!
Build your projects with the Arduino Intro app
Learning electronics and robotics is now both easy and fun with the use of a physical computing platform such as Arduino. This educational app is designed to build up your confidence in making Arduino projects so you could become a prolific developer in the future or an innovative maker.
Great for beginners!
Explore the Arduino platform from lighting up LEDs, and sensing the environment, to moving objects. Understand how things work by reading the easy-to-follow tutorials and detailed explanations.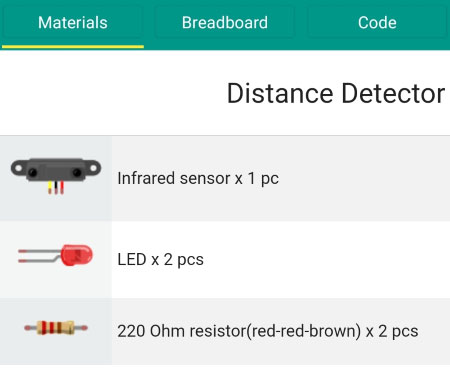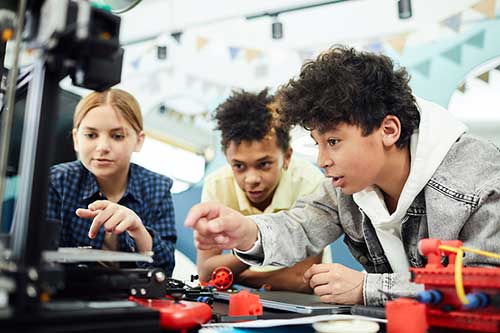 Arduino for Education
Explore Arduino through the Arduino Intro Course Guide. Each unit covers essential learning competencies along with related educational resources such as online articles, hands-on activities, explainer videos, and sample projects.
Learning Pathway
"Introduction to Arduino Physical Computing Platform" is an engaging and hands-on class designed to introduce students to the exciting world of Arduino and physical computing. 


In this class, participants will learn the basics of Arduino, including its architecture, programming language, and the wide range of sensors, actuators, and components that can be used with it. The class will cover fundamental concepts such as digital and analog input/output, data types, variables, loops, and conditional statements.
Explore the Learning Pathway